Environment and Remote Sensing
Confronting climate change requires us to understand the nexus of industrialization, environmental science and human health. By combining ground monitoring with remote sensing data, PDEL researchers are providing innovative ways of measuring these processes in real time, with comprehensive geographical coverage.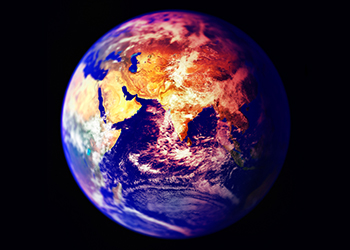 Researcher: Jennifer Burney, Joshua Graff Zivin
Location: United States
Overview: This project creates time-resolved maps of ozone and aerosol (particulate) exposure for the continental United States to use in agriculture and health short-lived climate pollutant impact assessments.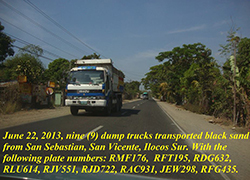 Researcher: Eli Berman, Cesi Cruz, Erin Troland
Location: Philippines
Overview: Designing effective monitoring systems is a major problem in the developing world. In the Philippines, government authorities lack the capacity to effectively monitor destructive black sand mines. This project will address this problem by designing and testing an information and communications technology (ICT) monitoring system to connect grassroots community monitors to government authorities and the public.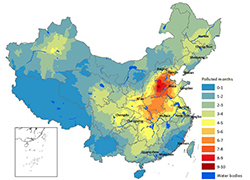 Researcher: Junjie Zhang (UC San Diego), Stephen Morris (Bowdoin College), and Qiang Zhang (Tsinghua University)
Location: China
Overview: Chinese statistical data has long been cast under suspicion. One of the most crucial macroeconomic figures subject to manipulation is output; it is frequently over reported for provincial officials' career advancement. This project utilizes a novel source of energy consumption information to assess the validity of Chinese output data.
Researcher: Junjie Zhang
Location: United States and China
Overview: This project develops new methods to estimate air pollution levels in developing countries, incorporating ground-based measurements of particulate matter with satellite data.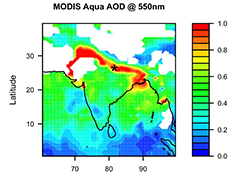 Researcher: Jennifer Burney
Location: United States 
Overview: This empirical work will provide social science researchers with actionable tools and guidance on using high-resolution spatial data in their work.
There are currently no supported graduate student projects at this time.