Financial Services
The mobile phone has emerged as a critical conduit to offer a whole suite of financial services to previously marginalized populations, and mobile money has opened access to financial services for millions of the world's poorest people. PDEL projects are developing innovative platforms for cash transfers, savings services, agricultural trading and the payment of school fees.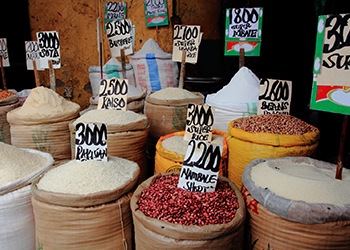 Researcher: Craig McIntosh, Paul Gertler (UC Berkeley), Lauren Falcao (UC Berkeley), Richard Ssekibuule (Makerere University)
Location: Uganda
Overview: Using highly scalable technologies, this study aims to develop a suite of tools and methods that both measure the shallowness in African food markets and offer solutions for market deepening.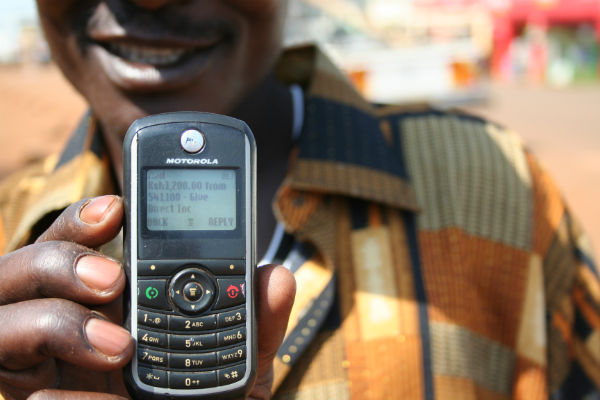 Researcher: Paul Niehaus, Johannes Haushofer
Location: Kenya
Overview: Conducting traditional survey-based research in developing countries can be labor-intensive and costly, and the end result can lack nuance and multi-dimensionality. This project addresses weaknesses in traditional experimental social-science research design through innovative use of mobile phones in conducting surveys.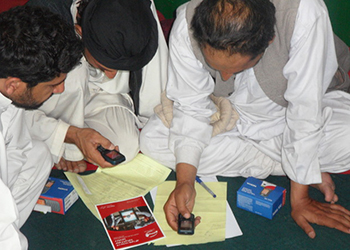 Researcher: Mike Callen, Josh Blumenstock, Tarek Ghani
Location: Afghanistan
Overview: In a country where only 3 percent of the adult population uses a saving account, this project aims to develop and pilot a simple mobile phone-based saving system that will enable Afghan mobile subscribers to deposit and accumulate balances in a phone-based savings account.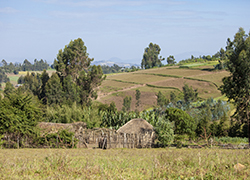 Researcher: Craig McIntosh, Aleko Sarris (University of Athens), Shukri Ahmed (FAO), Assefa Admassie (Ethiopian Economics Association)
Location: Ethiopia
Overview: This study tests whether a simultaneous provision of credit and insurance can improve uptake of inputs including fertilizer and improved seeds, which lead to increased agricultural productivity.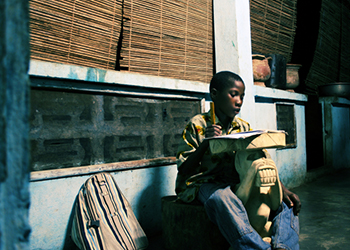 Researcher: Claire Adida, Ramesh Rao
Location: Benin
Overview: This project develops and tests a system that allows users to make remittances directly towards secondary school fees, rather than to an individual, by mobile phone, with low transaction costs.
There are currently no supported graduate student projects at this time.