WHO WE ARE
PDEL is an international focal point for rigorous empirical research on the interplay of public policy, technology and economic development.
DISCOVER NOW

SERVICES FOR FACULTY

We provide support for externally funded research projects. Project managers take care of all logistic aspects of a project from start to finish.
LEARN MORE

MEET THE RESEARCHERS
PDEL comprises a large faculty cluster of new empiricists, skilled in the building blocks of rigorous research.
MEET THEM
Previous
Next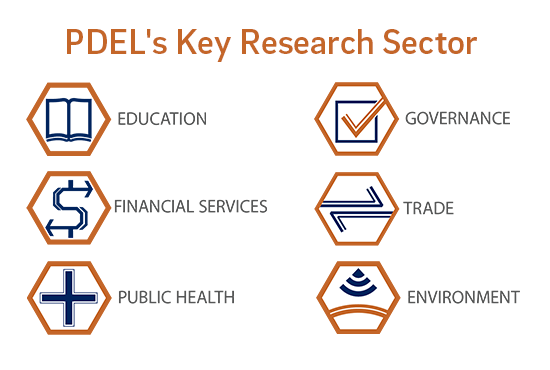 ABOUT PDEL
The Policy Design and Evaluation Lab (PDEL) combines advanced social science methodology with the power of information technology to design policies and programs that: alleviate poverty; promote health, welfare and security; and enhance accountability.