Participatory Local Governance in Tunisia
Student Researcher: Julia Clark
Location: Tunisia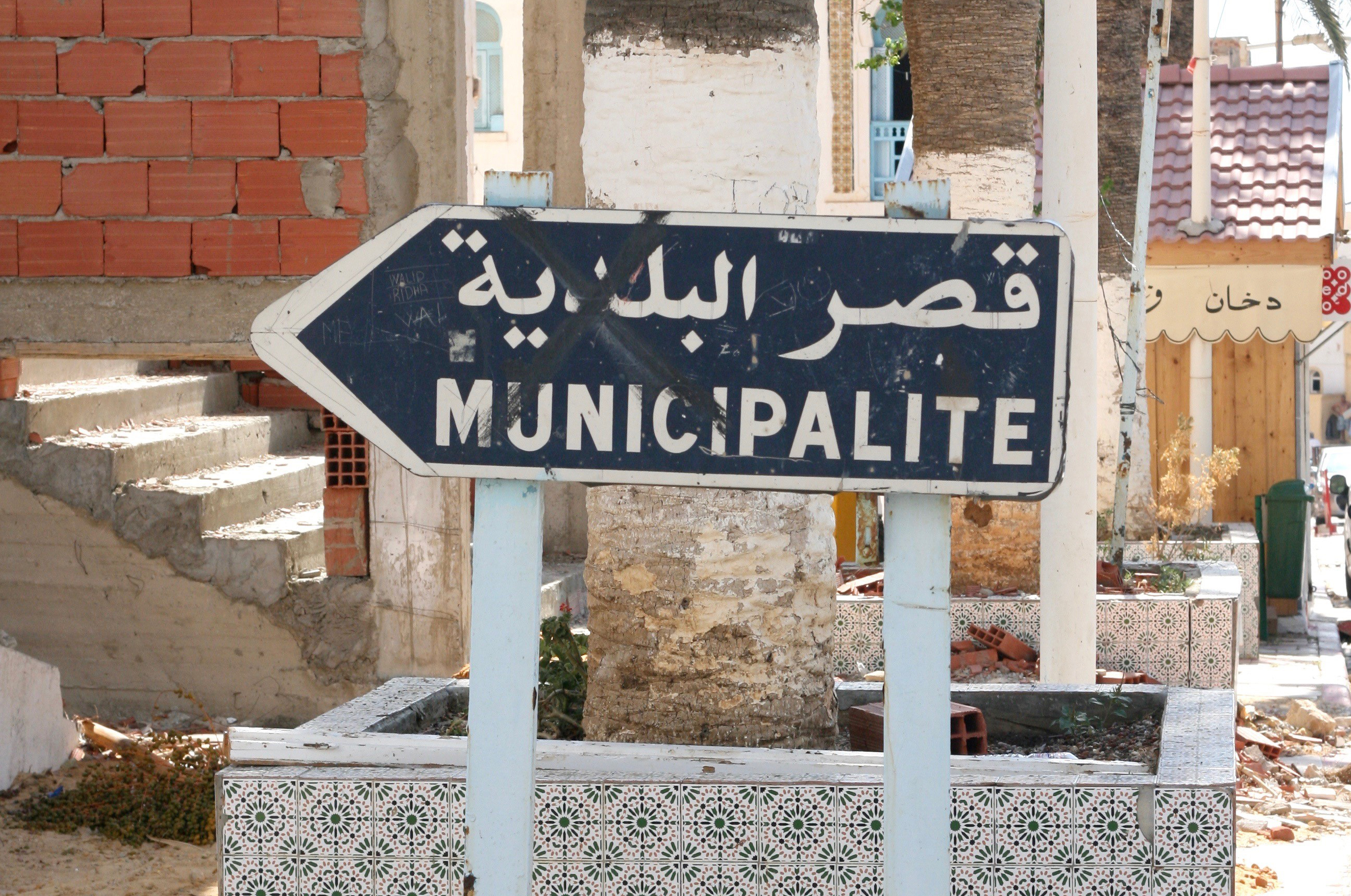 When Tunisian protestors took to the streets in 2011, their chief grievances included vast economic disparities, corrupt local officials, and lack of democratic participation. One of the primary goals of the post-Revolution period has been to address uneven levels of regional development and to begin building trust and accountability between citizens and local officials.
As a first step, the Ministry of Finance is restructuring the municipal fiscal transfer system to remove centralized controls and increase transparency and performance standards.
One component of this reform mandates community consultation in the budgeting processand encourages allowing citizens to debate and vote on a portion of the budget.
The proposed study will test the effect of a citizen-monitoring intervention, including information campaigns and public meetings, on the likelihood that municipal governments will implement participatory budgeting in their local councils. Although new revisions to Tunisia's fiscal transfer laws require citizen participation in a broad sense and include top-down sanctions for non-compliance, it is likely that local budgets will remain exclusionary without pressure from below.
Fieldwork was conducted to determine the feasibility of an experiment to improve governance and service delivery in Tunisian municipalities. A broader perspective on local governance and the mixed record of municipalities in implementing participatory measures thus far was gained through meetings and interviews with citizens, elected officials, bureaucrats, and members of civil society. Data colelcted on municipal budgets and the composition of the municipal councils after the revolution has provided background for further refinement of the experiment. Ideally, this will include planning for an intervention to coincide with the next round of municipal elections (likely in 2017).