Anita Raj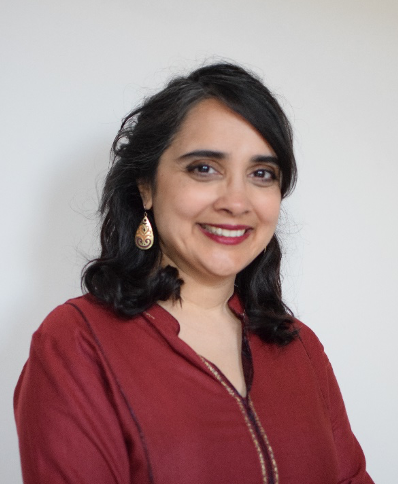 Department of Medicine
UC San Diego MC 0507
La Jolla , California 92093-0507
Biography
Expertise and Interests
Biography

Anita Raj

, PhD, is a Tata Chancellor Professor of Medicine and the Director of 

UC San Diego's Center on Gender Equity and Health

 in the Department of Medicine. She is also a Professor of Education Studies in the Division of Social Sciences. Trained as a developmental psychologist, Dr. Raj's research includes epidemiologic and qualitative assessment of gendered, social, and cultural vulnerabilities for reproductive, maternal, neonatal, child, and adolescent health (RMNCH+A) concerns across national settings; assessment of the etiology and public health impact of gender inequities including early and child marriage, intimate partner violence and sexual assault, and son preference; development and evaluation of HIV, unintended pregnancy, and gender-based violence prevention interventions in low resource settings and with socially vulnerable populations including as minorities, people contending with problem substance use, and youth; and application of social and behavioral theories, including gender theories, for measurement development and evaluation research.
Expertise and Interests
Gender-based violence
HIV and STI prevention
Sexual and reproductive health
Substance misuse and abuse
Social and gendered disparities in health and health care access