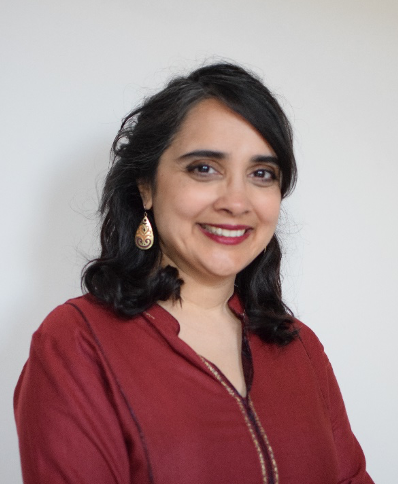 Department of Medicine
UC San Diego MC 0507

Biography
Expertise and Interests
Recent Publications
Biography

Anita Raj

, PhD, is a Tata Chancellor Professor of Medicine and the Director of 

UC San Diego's Center on Gender Equity and Health

 in the Department of Medicine. She is also a Professor of Education Studies in the Division of Social Sciences. Trained as a developmental psychologist, Dr. Raj's research includes epidemiologic and qualitative assessment of gendered, social, and cultural vulnerabilities for reproductive, maternal, neonatal, child, and adolescent health (RMNCH+A) concerns across national settings; assessment of the etiology and public health impact of gender inequities including early and child marriage, intimate partner violence and sexual assault, and son preference; development and evaluation of HIV, unintended pregnancy, and gender-based violence prevention interventions in low resource settings and with socially vulnerable populations including as minorities, people contending with problem substance use, and youth; and application of social and behavioral theories, including gender theories, for measurement development and evaluation research.
Expertise and Interests
Gender-based violence
HIV and STI prevention
Sexual and reproductive health
Substance misuse and abuse
Social and gendered disparities in health and health care access
Recent Publications

Raj, A., M. Salazar, E. C. Jackson, N. Wyss, K. A. McClendon, A. Khanna, Y. Belayneh, and L. McDougal. 2019. "Students and Brides: A Qualitative Analysis of the Relationship between Girls' Education and Early Marriage in Ethiopia and India." BMC Public Health 19 (1):19. PMID: 30612553.

Fielding-Miller, R., H. L. F. Cooper, S. Caslin, and A. Raj. 2018. "The Interaction of Race and Gender as a Significant Driver of Racial Arrest Disparities for African American Men." J Urban Health. Dec 13. PMID: 30547363.

Gnatienko, N., J. A. Wagman, D. M. Cheng, A. R. Bazzi, A. Raj, E. Blokhina, O. Toussova, L. S. Forman, D. Lioznov, C. Bridden, M. Sullivan, K. Bryant, J. H. Samet, and J. I. Tsui. 2018. "Serodiscordant Partnerships and Opportunities for Pre-Exposure Prophylaxis among Partners of Women and Men Living with HIV in St. Petersburg, Russia." PLoS One 13 (11): e0207402. PMID: 30444903.