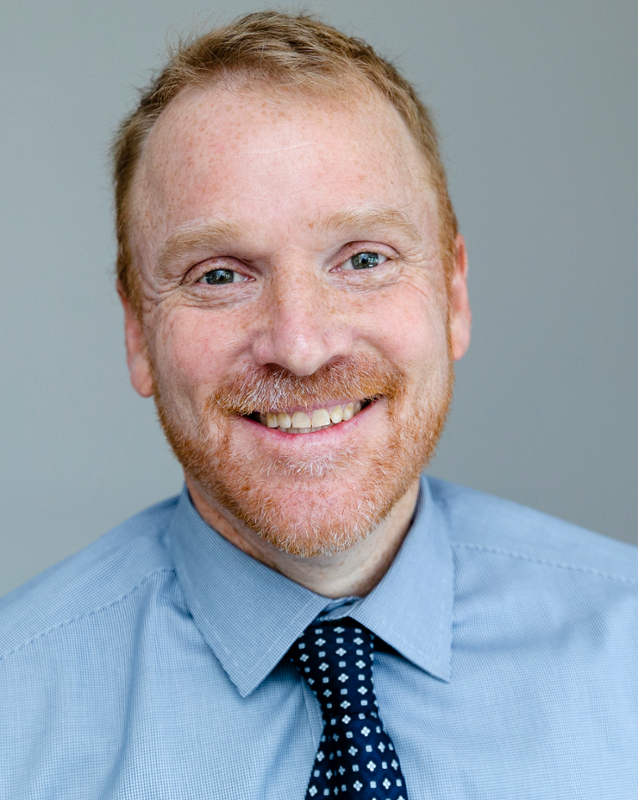 Department of Political Science
UC San Diego MC 0521

Biography
Expertise and Interests
PDEL Activities
Recent Publications
Biography

Jesse Driscoll is an associate professor of political science and chair of the Global Leadership Institute at the School of Global Policy and Strategy at UC San Diego. He is an area specialist in Central Asia, the Caucasus, and the Russian-speaking world. Driscoll has a secondary interest in political behavior, observer effects in social inquiry, and the ongoing task of cultivating ethical best practices for responsible data collection from active conflict zones. He leverages new technologies and experimental techniques to track public opinion by populations that reside in violent places, including in Somalia, Ukraine, and Georgia. Driscoll has a PhD in political science from Stanford University. 
Expertise and Interests
Hierarchies
Violence
State-building
Nation-building
Governance
PDEL Activities
Recent Publications
Book
Driscoll, Jesse. 2015. Warlords and Coalition Politics in Post-Soviet States. Cambridge University Press. 
Articles
Denny, Elaine, and Jesse Driscoll. n.d. "Calling Mogadishu: How Reminders of Anarchy Bias Survey Participation." Journal of Experimental Political Science, 1-12. https://doi.org/10.1017/XPS.2018.20.
Driscoll, Jesse, and Caroline Schuster. 2017. "Spies Like Us." Ethnography. First published online June 21. DOI: 10.1177/1466138117711717.
Driscoll, Jesse, and Daniel Maliniak. 2016. "With Friends Like These: Brinkmanship and Chain-Ganging in Russia's Near Abroad." Security Studies 25 (4): 585–607. http://dx.doi.org/10.1080/09636412.2016.1220208.
Driscoll, Jesse, and Daniel Maliniak. 2016. "Did Georgian Voters Desire Military Escalation in 2008?  Experiments and Observations. Journal of Politics 78 (1): 265–80. https://doi.org/10.1086/683340.
Driscoll, Jesse, Christofer Berglund, and Timothy Blauvelt. 2016. "Language Hierarchies in Georgia: An Experimental Approach." Caucasus Survey 4 (1): 44–62. http://dx.doi.org/10.1080/23761199.2015.1120021.
Driscoll, Jesse, and Nicholai Lidow. 2014. "Representative Surveys in Insecure Environments: A Case Study of Mogadishu, Somalia." Journal of Survey Statistics and Methodology 2 (1): 78–95. https://doi.org/10.1093/jssam/smu001.