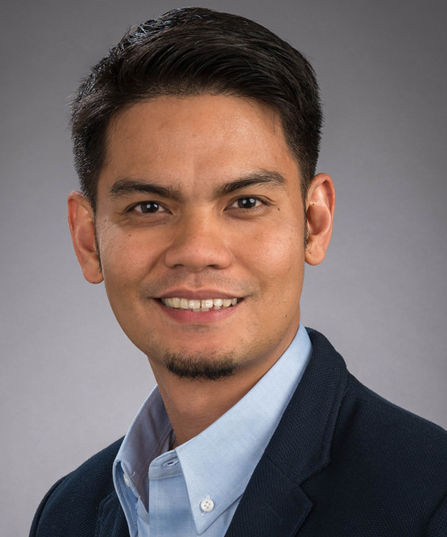 School of Global Policy and Strategy
9500 Gilman Dr, RBC 1314
Mail Code: 0519
La Jolla , California 92093-0519
Biography
Expertise and Interests
PDEL Activities
Recent Publications
Biography

Nico Ravanilla in an assistant professor of political science at the at the School of Global Policy and Strategy (GPS) at UC San Diego. With his work spanning the political economy of development, governance and policy analysis, Ravanilla focuses on improving governance by improving the quality of the elected government in developing democracies.

Heavily focusing his research in Southeast Asia, particularly the Philippines, Ravanilla also broadly applies the theoretical insights and policy lessons of his research to other countries in the developing world. Ravanilla recently completed a postdoctoral fellowship at the Shorenstein Asia-Pacific Research Center at Stanford University.
Expertise and Interests
Governance

Political economy of development

Southeast Asia
PDEL Activities
Recent Publications

Atkinson, James, Allen Hicken, and Nico Ravanilla. 2015. Pork and Typhoons: The Influence of Political Connections on Disaster Response. In Building Inclusive Democracies in ASEAN, eds. Ronald Mendoza, Edsel Beja Jr., et al;. Manila: Anvil, 74–96. 

Hicken, Allen, Stephen Leider, Nico Ravanilla, and Dean Yang. 2015. Measuring Vote-Selling: Field Evidence from the Philippines. American Economic Review: Papers & Proceedings 105 (5): 352–56.
Working Papers
"Family Networks and Voting Behavior: Evidence from the Philippines." With Michael Davidson and Allen Hicken. Working paper, February 2017.