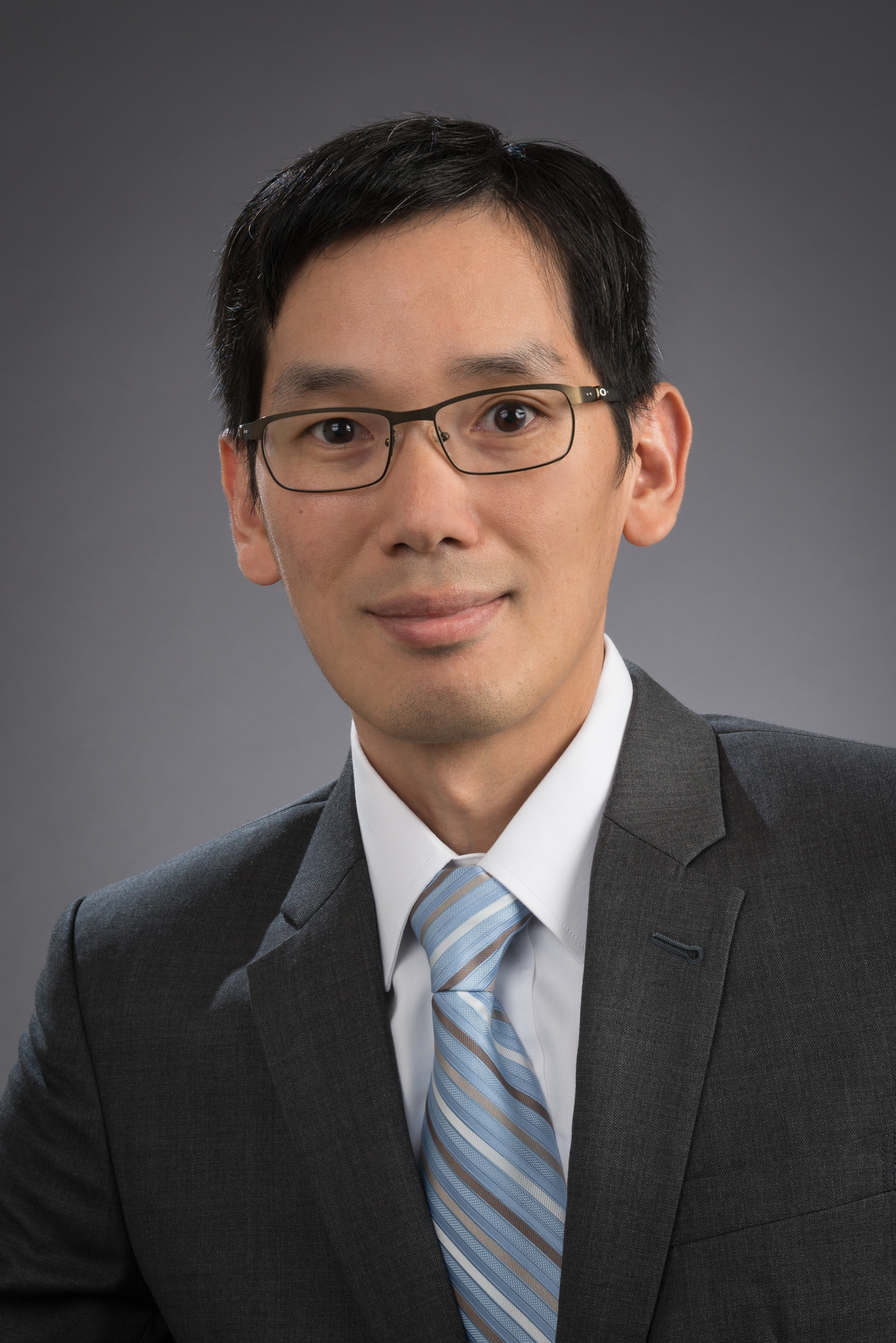 School of Global Policy and Strategy
UC San Diego MC 0519
La Jolla , California 92093-0519
Biography
Expertise and Interests
Publications
Biography

Krislert Samphantharak is an associate professor of economics at the School of Global Policy and Strategy. He is an expert in corporate finance and economic development, family businesses, business groups in East and Southeast Asia, and formal and informal financial institutions in village economies.

Samphantharak's research focuses on households, small-and-medium sized enterprises, and large family businesses conglomerates. His recent papers include the studies of the impacts of natural disasters on farmers in Cambodia, ethnic segregation and public good provision in Indonesia, and fiscal stimulus and household debt in Thailand. Currently, he is working on projects that employ big data analytics to study household finance and corporate finance in Thailand while continuing to work on a book manuscript on comparative economic development of Southeast Asian economies.

Samphantharak received his PhD and AM in economics from the University of Chicago and his BA in economics from Chulalongkorn University, Bangkok, Thailand. 
Expertise and Interests
Economic development
Corporate finance and governance
Business groups
Family businesses
Economic development of Southeast Asia
Publications
Book
Samphantharak, Krislert, and Robert Towensend. 2009. Households as Corporate Firms: An Analysis of Household Finance Using Integrated Household Surveys and Corporate Financial Accounting. Cambridge University Press. 
Articles
Samphantharak, Krislert, Scott Schuh, and Robert M. Townsend. 2017. Integrated Household Surveys: An Assessment of US Methods and an Innovation. Economic Inquiry. First published online October 12. DOI: 10.1111/ecin.12489.
Ostwald, Kai, Yuhki Tajima, and Krislert Samphantharak. 2016. Indonesia's Decentralization Experiment: Motivations, Successes, and Unintended Consequences. Journal of Southeast Asian Economies 33 (2): 139–56.
Samphantharak, Krislert. 2014. Natural Disasters and the Economy: Some Recent Experiences from Southeast Asia. Asian-Pacific Economic Literature 28:33–51. doi:10.1111/apel.12075.
Chiappori, Pierre-Andre, Krislert Samphantharak, Sam Schulhofer-Wohl, and Robert M. Townsend. 2014. Heterogeneity and Risk Sharing in Village Economies. Quantitative Economics 5:1–27. DOI: 10.3982/QE131.