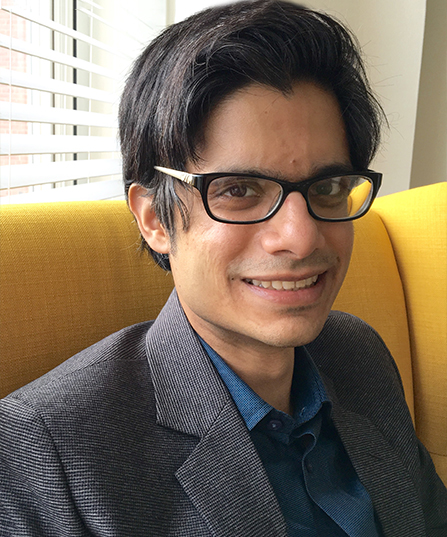 School of Global Policy and Strategy
UC San Diego MC 0519

Biography
Expertise and Interests
Recent Publications
Biography

Gaurav Khanna is an assistant professor of economics at the School of Global Policy and Strategy at UC San Diego. Many of his current projects concentrate on education policy, high-skill immigration, infrastructure, public-works programs, and conflict.

Prior to joining UC San Diego, Khanna was a postdoctoral fellow at the Center for Global Development in Washington, D.C., and a consultant for the World Bank's Poverty and Inequality Unit.

Khanna received his PhD in economics from the University of Michigan and an MSc in economics for development from Oxford University. 
Expertise and Interests
Development economics
Labor economics
Applied econometrics
Recent Publications