Steffanie Strathdee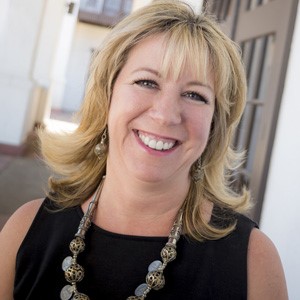 (858) 534-4642
Department of Medicine
9500 Gilman Dr
Mail Code: 0507
La Jolla , California 92093-0507
Biography
Expertise and Interests
Biography

Steffanie A. Strathdee, PhD

, is the Associate Dean of Global Health Sciences, Harold Simon Professor and Chief of the Division of Global Public Health in the Department of Medicine at the University of California San Diego School of Medicine. She is also an Adjunct Professor at the Johns Hopkins University. Dr. Strathdee is an infectious disease epidemiologist who has spent the last two decades focusing on HIV prevention in underserved, marginalized populations in developed and developing countries, including injection drug users, men having sex with men, and sex workers. In the last decade, she has published over 500 peer-reviewed publications on HIV prevention and the natural history of HIV and related infections and the evaluation of interventions to reduce harms among substance using populations. Currently, she is engaged in a number of HIV/STI prevention projects in international settings including Mexico, India, Canada and Afghanistan. She also leads three NIH-funded studies of HIV risk behaviors among drug users and sex workers on the Mexico-US border, one of which is funded through 2020 by a MERIT award granted by the National Institute on Drug Abuse. She directs a Fogarty-funded AIDS Training Program between academic institutions in San Diego and Tijuana. Dr. Strathdee also directs the 

UC San Diego Global Health Institute

.
Expertise and Interests
HIV prevention in underserved, marginalized populations