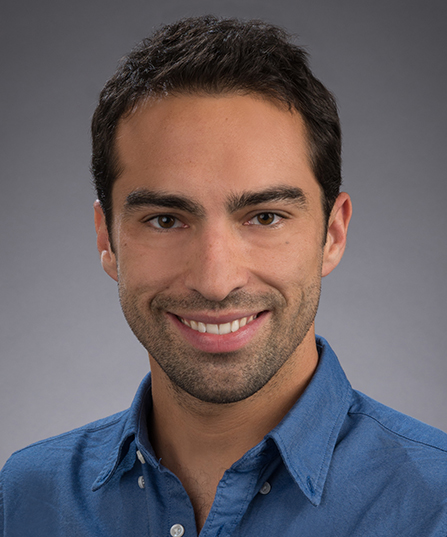 School of Global Policy and Strategy
UC San Diego MC 0519

Biography
Expertise and Interests
PDEL Activities
Recent Publications
Biography

Francisco Garfias is an assistant professor of political science at the School of Global Policy and Strategy at UC San Diego. He is an expert voice on comparative political economy, econometrics and Mexican and Latin American politics. Garfias's current research focuses on the political economy of taxation and state capacity both in Mexico and Brazil. In addition, he also has projects underway regarding the effects of communications technology on protest. He received his PhD in political science from Stanford University. 
Expertise and Interests
Comparative political economy

Econometrics

Mexican and Latin American politics
PDEL Activities
Recent Publications

Garfias, Francisco. 2019. "Elite Coalitions, Limited Government, and Fiscal Capacity Development: Evidence from Bourbon Mexico." Journal of Politics 81 (1): 94–111.

Garfias, Francisco. 2018. "Elite Competition and State Capacity Development: Theory and Evidence from Post-Revolutionary Mexico." American Political Science Review 112 (2): 339–57.

Garfias, Francisco, and Darin Christensen. 2018. "Can You Hear Me Now? How Communication Technology Affects Protest and Repression." Quarterly Journal of Political Science 13 (1): 89–117.